Community Involvement

Penn State Boston Alumni Chapter
Anja is proud to be a member of the Penn State Boston Alumni Chapter. The Chapter's mission is to create an alumni network that's positive and inclusive, and offers social events, networking opportunities, and community service activities.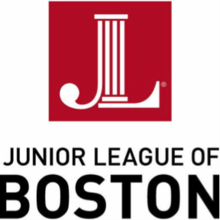 Junior League of Boston
Anja is a member of the Junior League of Boston, an organization focused on empowering young girls to reach their full potential. The Junior League partners with other organizations in the community to provide programs and support to girls in the Greater Boston area.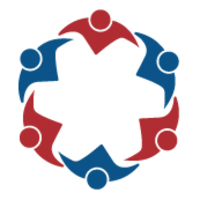 HR Alliance DC
Anja is on the board for HR Alliance DC and also serves as the head of the membership committee. HR Alliance DC is a non-profit organization that creates a community for HR professionals to establish connections, provide resources, and give opportunities for professional development.